Camping decisions: pitch perfect or filthy field?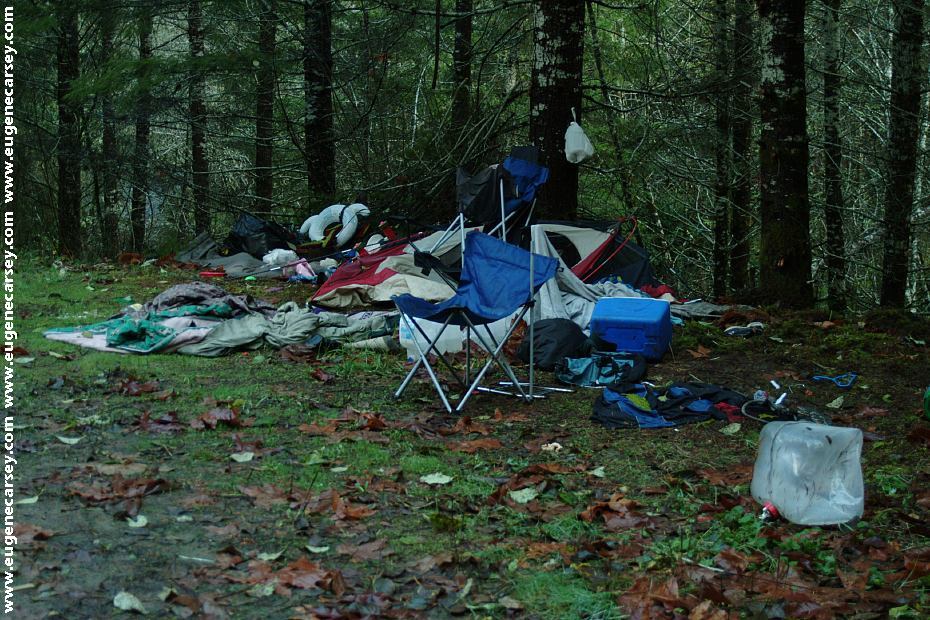 Camping remains an extremely popular hobby for millions of people, which means many families will be taking their annual holiday here in the UK this year. Whether it's pitching tents, or going more upmarket and 'glamping' in a modern motorhome, campsites are welcoming the increase in bookings.
But why is it so difficult to get into some campsites, yet others always seem to have lots of available spaces?
There are lots of factors that influence campers to choose one site over another:


Onsite facilities
Location
Price
Customer feedback and recommendations


But there is one thing not listed above that is always a big factor for campers when they are giving feedback about a campsite, and that's cleanliness.
Campers tend to cook on campsites, with BBQs and picnics being popular choices. Families with young children will use parks and play areas, which means there could be a lot of litter around such as empty bottles, sweet wrappers, and so on.
So when considering a campsite you should check that there are adequate facilities to dispose of waste. Check where campers empty their bins, how many litter bins there are on the campsite, how often they are emptied and whether the grounds of the campsite are swept and cleaned on a daily basis?
I would bet that those campsites that are listed as some of best in the UK will have cleanliness as one of their top priorities. Efficient litter disposal and cleaning routines is one way of ensuring customers leave positive feedback and then come back time after time.
Let's face it, who wants to stay in a luxury tent if it's pitched up in a pig sty!